---
Blue Man Group
An imaginative stage show that combines percussion-driven music, flashy special effects and instruments made from plastic piping into a visual extravaganza.
Prices Starting at: $125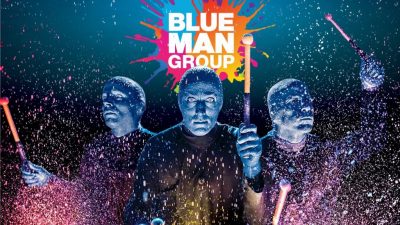 ---
Cirque Du Soleil – KÀ
You can see it. You can experience it. But, you won't believe it!
KÀ, the unprecedented, gravity-defying production by Cirque du Soleil® takes adventure to an all new level. Be awed by a dynamic theatrical landscape, as an entire empire appears on KÀ's colossal stage and a captivating display of aerial acrobatics envelopes the audience. Only at MGM Grand, Las Vegas.
Prices Starting at: $125
---
Cirque Du Soleil – Michael Jackson ONE
Hailed by Rolling Stone as "A virtual parade of 'wow' moments," Michael Jackson ONE is an electrifying fusion of acrobatics, dance and visuals that reflects the dynamic showmanship of the King of Pop, immersing the audience into the world of Michael's music. Driven by his biggest hits heard like never before in a riveting, state-of-the-art surround-sound environment Michael Jackson ONE by Cirque du Soleil performs exclusively at Mandalay Bay Resort and Casino in Las Vegas.
Prices Starting at: $150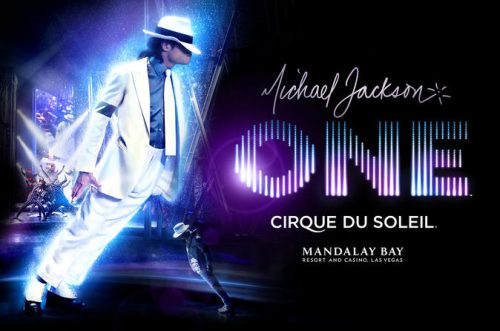 ---
Cirque Du Soleil – The Beatles LOVE
New acts, costumes, choreography, technology and music bring a more vibrant and engaging experience to one of the most celebrated shows in the world. The three-time Grammy Award winning LOVE is a Rock 'n' Roll poem, inspired by the poetry of the lyrics and brought to life by a cast of world-class aerialists, acrobats and dancers. Music Director Giles Martin, son of the legendary Beatles producer, Sir George Martin, has heightened LOVE's listening experience with a completely remixed soundtrack, noting "The show is the closest anyone can get to being in the studio with the band."
Prices Starting at: $125
---
Criss Angel – MINDFREAK LIVE!
Witness The Magician Of The Century, Criss Angel, and the most mind-blowing, revolutionary illusions in the greatest magic spectacle of all time – MINDFREAK LIVE! You won't believe your eyes!
Prices Starting at: $125