Los Angeles City Day Tour
There is so much to do! We'll show you how to get the most out of what LA has to offer.
An amazing Los Angeles tour for any age group!
The Los Angeles City Day Tour
Includes:
Round trip transportation by motor coach through Los Angeles
Professional tour guides to help with any questions
All-Age Activities: Santa Monica, Beverly Hills, Hollywood Walk of Fame
Santa Monica Pier
The pier contains Pacific Park, a family amusement park with its one-of-a-kind, state-of-the-art, solar panels Ferris Wheel.
With an iconic entrance, the pier is popular with residents and visitors as a landmark that is over 100 years old.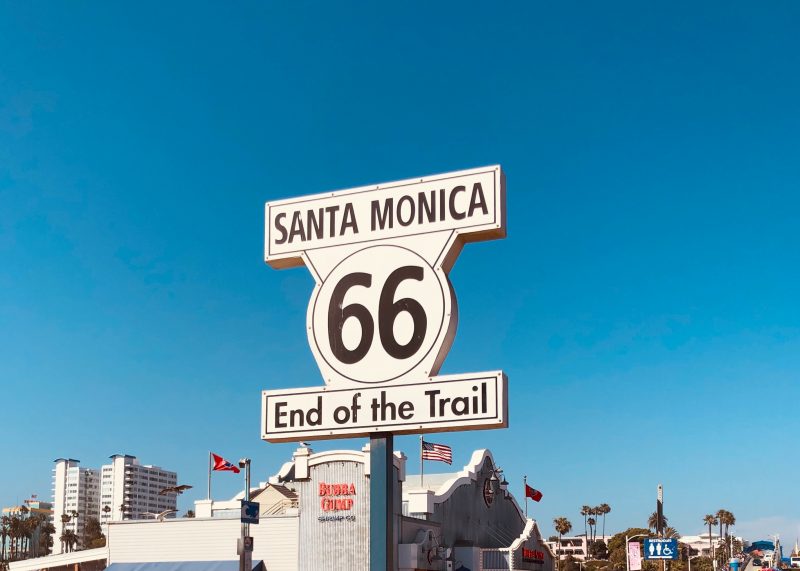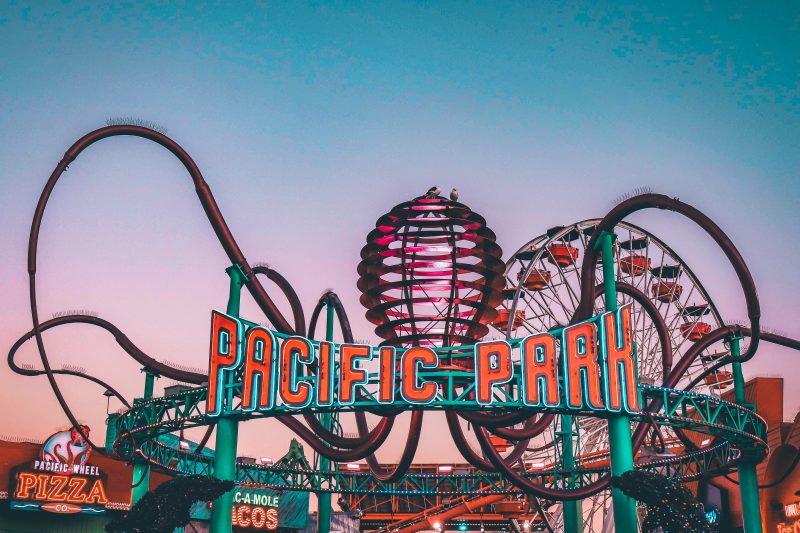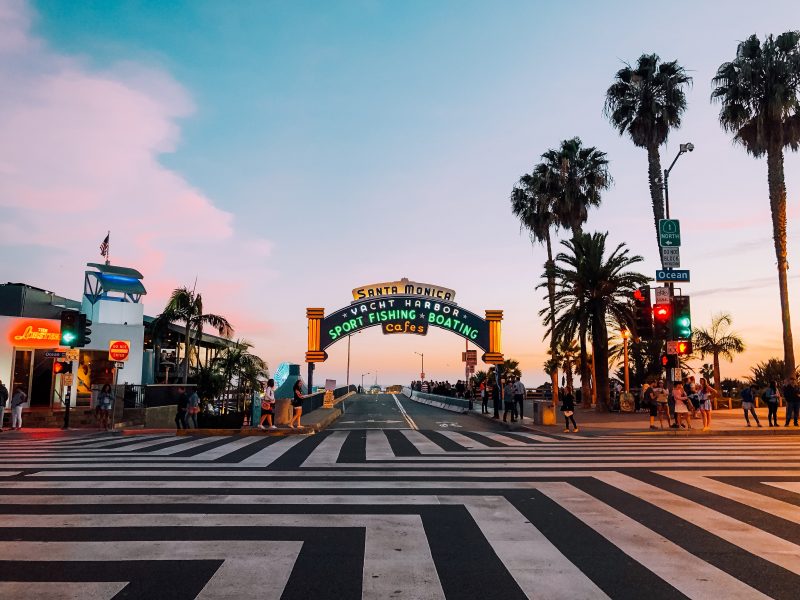 Beverly Hills
Beverly Hills is a city in California's Los Angeles County. Home to many Hollywood stars, it features the upscale shopping street of Rodeo Drive. The expansive Beverly Gardens Park has fountains and rose gardens, plus an illuminated Beverly Hills sign.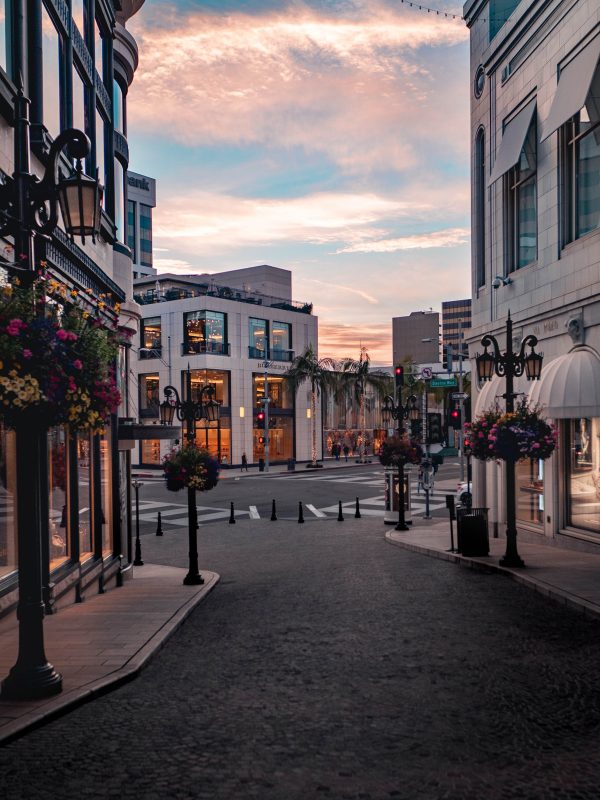 Hollywood Walk of Fame
These sidewalk "stars" salute the celebrities who made Hollywood great. They honor not only movie actors, but radio, TV, & stage performers, directors, singers, songwriters, and other well-known show-biz personalities.
"You can see all the STARS on Hollywood Blvd!"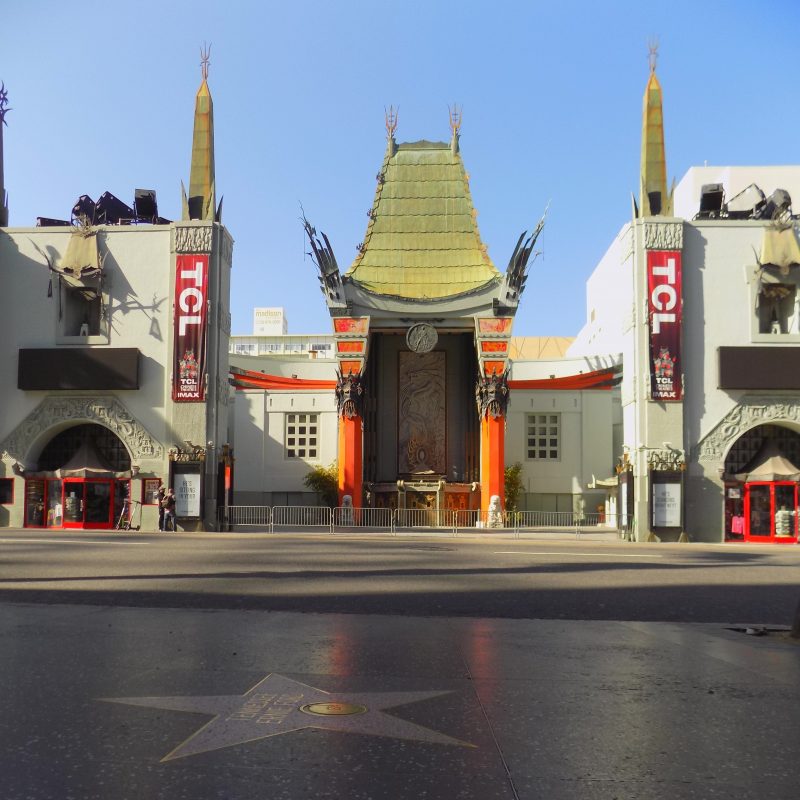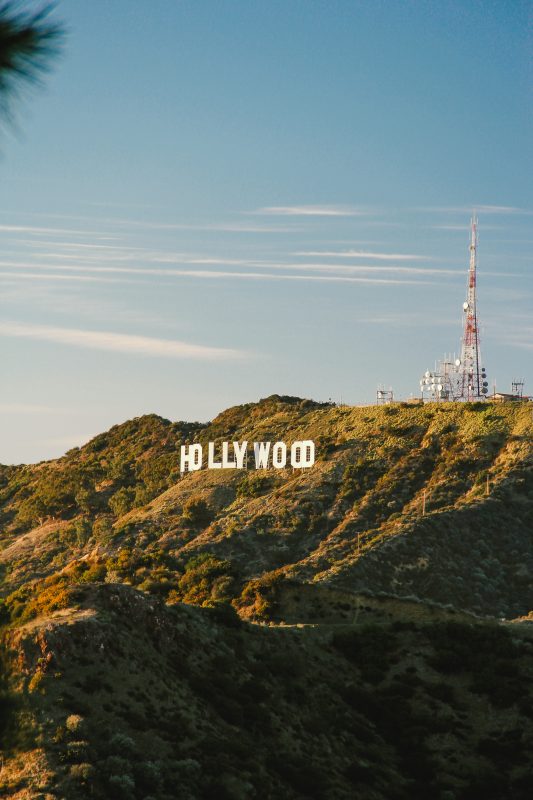 Itinerary
From Los Angeles
8:30 AM

- Meet at EF Pasadena

9:30 AM

- Meet at Westwood

10:00 - 11:30 AM

- Venice Beach

12:00 - 2:30 PM

- Santa Monica Pier & 3rd Street Promenade

3:00 - 4:30 PM

- Rodeo Drive & Beverly Hills Sign

5:00 - 6:30 PM

- Hollywood Walk of Fame

6:30 PM

- Depart back to Los Angeles
From San Diego
7:30 AM

- Pickups in San Diego

12:00 - 2:30 PM

- Santa Monica

3:00 - 4:30 PM

- Beverly Hills / Rodeo Drive

5:00 - 6:30 PM

- Walking tour of the Hollywood Walk of Fame & Free time

6:30 PM

- Depart back to pickup locations
From Santa Barbara
7:45 AM

- Pickup in Santa Barbara

12:00 - 2:30 PM

- Santa Monica

3:00 - 4:30 PM

- Beverly Hills / Rodeo Drive

5:00pm - 6:30 PM

- Walking tour of the Hollywood Walk of Fame & Free time

6:30 PM

- Depart back to Santa Barbara